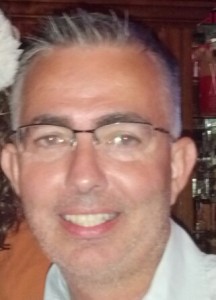 Aaron Gadberry, Assistant Camp Director, D-One Team Camps
Aaron Gadberry, has been with D-One Camps since their beginning, attending while a high school athlete and then joining the organization while in college.
"Gads" played high school basketball at Bloomfield High School, for legendary Coach Steve Brett.  As a senior he was among the state leaders in free throw percentage.
Aaron is a high-energy individual who brings much to the D-One Basketball team, and to life.  His relationship with many young basketball coaches in Indiana has helped to provide continuity to D-One Basketball.  He is also an avid runner, who regularly trains for and participates in endurance events such as ultramarathons.